Cava D'Onice Spumante Rosato Brut is a wine obtained from a soft pressing limiting contact with the skins, fermentation in the stainless steel at low temperature and second fermentation in the autoclave following the CHARMAT method.
VARIETY:
Brut
BOTTLE DIMENSION:
750 ml
TASTING NOTES:
Color: pink colour with onion-skin highlights
Nose: fine and persistent with flavors of fruit and sweet notes of yeast.
Mouth: a fresh wine with a nice acidity and minerality are well-balanced
Pairing: Fresh cheeses, white meats, crudites and fish in general. To try even with Cacciucco alla livornese. Da provare addirittura con il cacciucco alla livornese.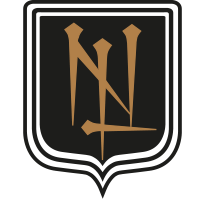 VINIFICATION AND AGEING :
Vineyard: La Croce, 100% Sangiovese
Year of planting: 2003
Exposure: southeast
Pruning: spurred cordon
Harvest: first decade of september
Yeld: 50 ql/ha
Ageing: 4 months with the yeast in suspension
Residual sugar: 7 gr/l
Alc %: 12.00 % VOL
Total acidity: 7,50 gr/l (expressed in tartaric acid) Tartarico
This quality sparkling rose is born by bet and as well as to adapt our production to the summer. This wine is totally produced with our Sangiovese grapes.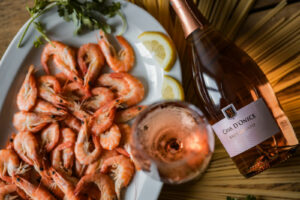 Stay up to date on the latest promotions, discounts and events: